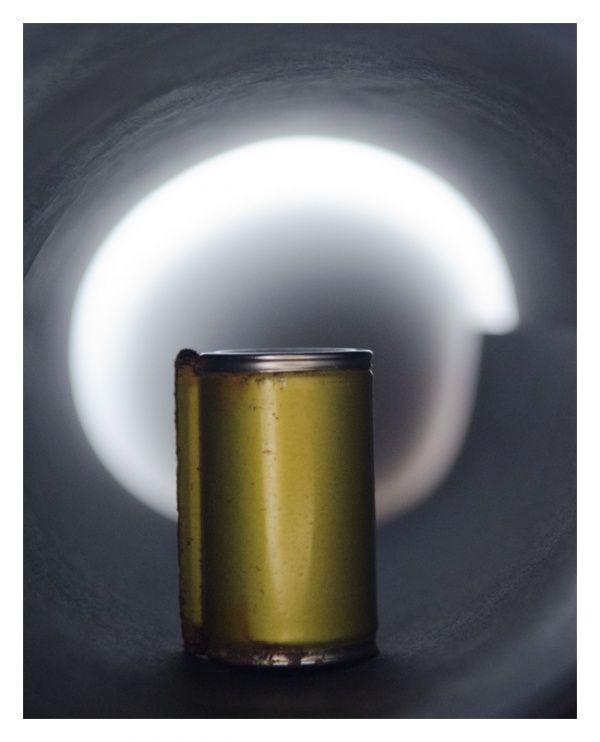 Hace unos días encontré, en una vieja cámara soviética de mi colección, un carrete sin revelar.
La cámara es de los años 50, y el carrete, el de la foto, ni siquiera tiene código de barras… mi imaginación empezó a dispararse.
El túnel del tiempo, la extinta U.R.S.S., fotos de gente cuando el blanco y negro era lo estándar, lo común, lo lógico.
No esperaba encontrar las fotos de los últimos zares, ni siquiera una efeméride importante, sólo buscaba las fotos de un fotógrafo anónimo, del montón.
Busqué en el sótano los aperos de laboratorio, repasé mis recuerdos con las instrucciones de los líquidos Ilford y la siempre refrescante internet. Acondicioné el cuarto más oscuro de la casa, tapé rendijas y destapé el líquido revelador y… de repente el olor de los líquidos de laboratorio me llevaron atrás en el tiempo.
Sí, funcionaba. Era el túnel del tiempo.
Hace tiempo que no revelaba con mis propias manos. Solía hacerlo mientras escuchaba a Nirvana, uno de mis grupos favoritos, a todo volumen. Aunque no lo parezca, la música me ayuda a concentrarme, a focalizar.
Toda una experiencia.
Es curioso, pero dentro del carrete encontré lo mismo que Kurt Cobain. NADA.
……………………………………………………………………………………………………………….
A while ago, Ifound an old film in a Soviet camera, one of many from my personal collection.
The camera is one of those 1950s makes, but the film inside it didn´t even have a bar code… My imagination started to work at full speed!.
The time tunnel, the long gone USSR, pictures of people when black and white photography was commonplace.
I didn´t expect to find the last Tsar´s photographs, not even anything important, Iwas just expecting to see the the work of an anonymous photographer, an ordinary one.
Down to my cellar I went in search of my lab equipment, making a mental exercise to remember the instructions for the use of Ilford liquids; the omnipresent internet helped t too. I locked myself on the darkness room of my house. Got the blinds down and opened the bottle of developing liquid… all of a sudden, the smell of the lab liquids took me trough the tunnel of time.
Yes, it was working! It was the time tunnel!
It´s been ages since I developed films with my own hands. I used to do it listening Nirvana, one of my favorite groups, playing their music loudly. It may not look it, but music helps me to concentrate, to focus my attention to what I´m doing.
A hell of an experience!!
Sounds strange, but what I found on the film is the same that Kurt Cobain did. NOTHING